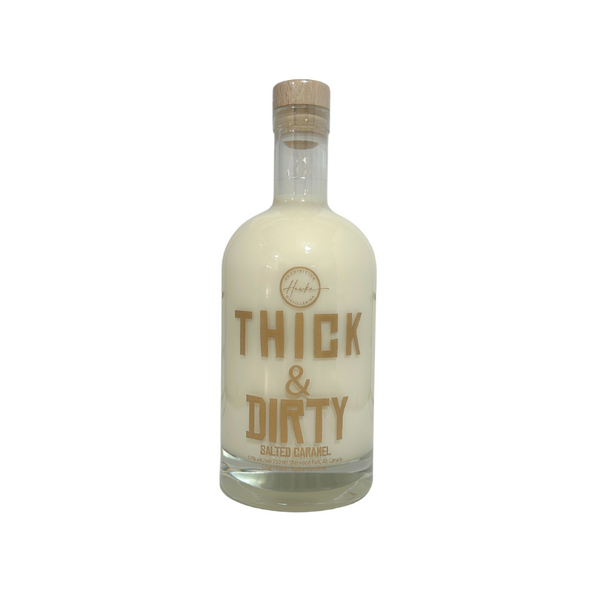 Thick & Dirty Salted Caramel
Thick & Dirty Salted Caramel. Serve on ice, with your coffee, or over ice cream. Enjoy as a dessert or with your breakfast. Enjoy before skiing or golfing or anytime. Oh! and try shaking over ice with our Apple Pie-Eyed Birde Jus - we thought it was amazing!
Contact Us
Regular Hours:
Monday - Friday: 10:00 to 17:00
Saturday: Closed
Sunday: Closed
Please call the store before visiting in order to check stock availability. Thank you for your understanding and cooperation.